Parental Pressure Vs Career Choice
Parental Pressure is the most familiar and most talked about topic among the students especially in choosing their career. All over the World, the parents are exerting pressure on their children for to excel in academics or another field and even in choosing career. Especially in the countries like China, Japan, Pakistan, Bangladesh, India the Parental Pressure is more than the countries like United States, Spain or Russia according to a report published in 2014. The parental pressure to choose their career often lead the adolescents out of their aims and goals and they severely suffer from anxiety disorder, depression and sometimes they commit Suicide as they cannot cope with the situation – course or program they admitted.
What is Parental Pressure?
Parental Pressure is the mental stress, emotional burden felt by the children for good academic result, for excel in some field and also to choose a career according to their parent's wish. Little bit parental pressure is very good for the students for doing good in academics or extra-curricular activities but extreme pressure from the parents is really harmful to a child's mental health. Sometimes, the children choose their career as per their parent's wish but later they can not cope with the program and they give up that course in the middle of the study period. According to a 2017 research paper, parental pressure drives the adolescents to despair and turn them suicidal.
Effects of Parental Pressure on Students
Parental pressure severely effects the mental health of the students and create stress, anxiety disorder and depression in them as they are getting extreme pressure from their parents to do well in their examination, to pursue a good career so that they can get a sophisticated job. Though we have advanced a lot in the field of science and technology even in exploring the Universe but the mindset of our society, the expectations of people not changed too much. Till now people believe that only Doctor, Engineers, Professors are the sophisticated people of the society. That's why the parents also put immense pressure on their children to be a doctor or engineer and lead them to depression, anxiety and stress .
The following issues are seen among the students due to immense Parental Pressure-:
Anxiety Disorder
Stress
Eating Disorder
Sleeping Disorder
Depression
Low Self-Esteem and Low Self-Confidence
Irrational Fear
Social Isolation and Social Withdrawal
Suicidal Tendency
Poor Academic Performance
Substance Abuse and Addiction etc.
According to the report of WHO( World Health Organization), Suicide is considered the fourth leading cause of death among students aged between 15-19 years. The report also stated that one in every students aged between10-19 years in the world experiences depression in their academic years. Parental Pressure contributes the most to create anxiety, stress and depression in students.
Parental Pressure exerts Anxiety and Depression in children.
How to Deal with Parental Pressure? Effective Tips for Students
Excessive Parental Pressure adversely affect the mental health of the students, lowers their Self-Confidence level and force them to run in the Rat-Race of life. But to restore their mental health and psychological well-being and also to pursue their dreams and ambitions, it is mandatory for the students to deal effectively with the immense pressure exerted by the parents on them for achieving the good score in examination or to choose a traditional career path. They should openly express their views and opinions to their parents- always keep the doors of communication open. Especially to overcome the parental pressure on career choice the students can follow some effective tips as stated here.
1. Always Talk with your Parents about your Choice and Goals
Talk with your parents about your preferences of subjects, your goals and aims, your dreams to pursue your career and also about your disliking in some career fields to choose as your own. They are your parents- they care and concern about you and your future, so most of the parents will understand the perspective of their children if you talk with them openly- clearly express your views and opinions. So always Open Communication between the students and their parents is recommended to take the decision of choosing career or other. Since it is your life, the students should take the first initiative to discuss about their career with your parents.
You may like to Read-:How to Make Stress Free Exam Preparation? 20-15 Day's Plan. (wingsofwishes.in)
2. Think First About your Interest and Ability and Take Decisions
To take decision about your Career, it is very important to think about your interests, skills, abilities and aptitudes regarding various career options. You should first think about your interest and abilities and then talk with your parents about your choices so that they will not exert any pressure upon you. Sometimes, they may tell you that you should prepare yourselves for the Medical Entrance Test Examination as your elder sister is studying M.B.B.S or they want that somebody from the family will be a doctor so that their status in the society will be glorified. In that case, if you have no interest or ability to choose that profession, you should clearly express your views to your parents.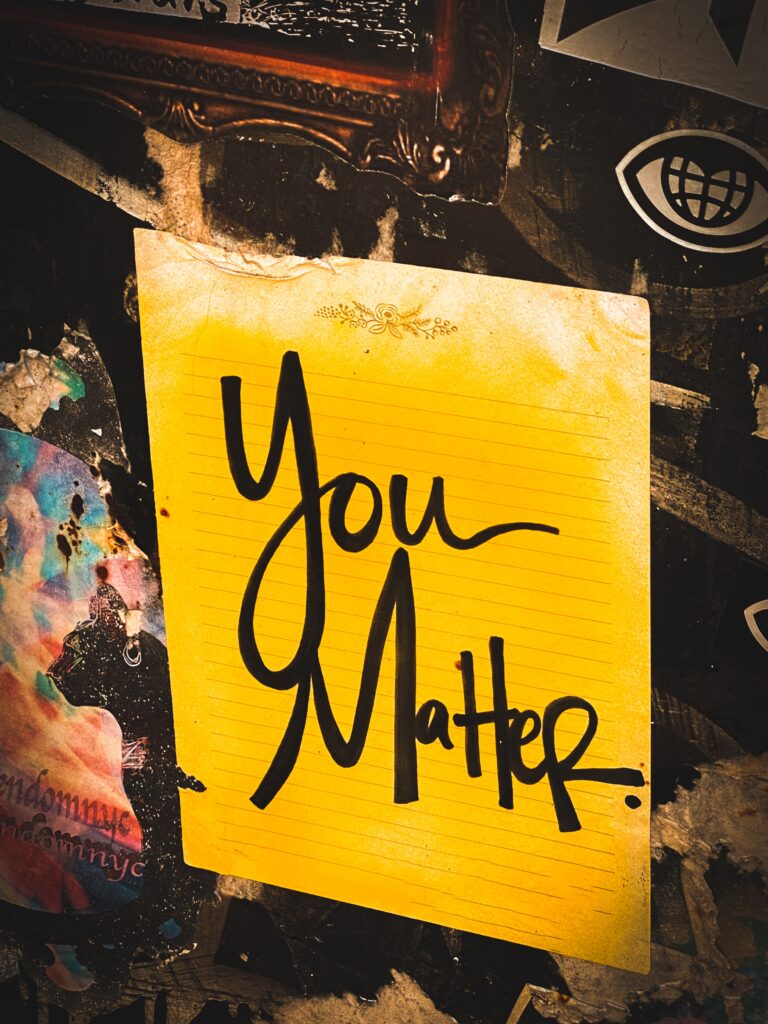 3. Don't Argue with your Parents to Win but to Express your Views
Your parents may be pushing pressure on you to choose a career according to their choice or dream or whatever they think may be good for you. In that case you should not go in conflicts with your parents or do argument to win in the battle, here you should clearly and firmly express your views, opinions and aims regarding your future goals. Most of the parents are understanding and compassionate towards their children- they will surely understand your point of view if you can express it properly without doing argument to win over them.
You may like to Read-:10 effective ways to reduce Exam Stress of students easily. (wingsofwishes.in)
4. Explore the Choices of Career Together- You and Your Parents
It is very effective to explore the career choices together- both the students and the parents because may be the parents are not familiar with the various new domains of career and the ways to get scope to study about this field. With the advancement of science and technology, various new options of career are present now in which the interested students may take admission. For example, System Analyst, Data Analyst, Robotics Engineer, Choreographer, Therapist, Life Coach, Business Analyst etc. are only a few of the new type of career about which most of the parents are not familiar. So, exploring the career choices with your parents will surely help you to deal with the parental pressure.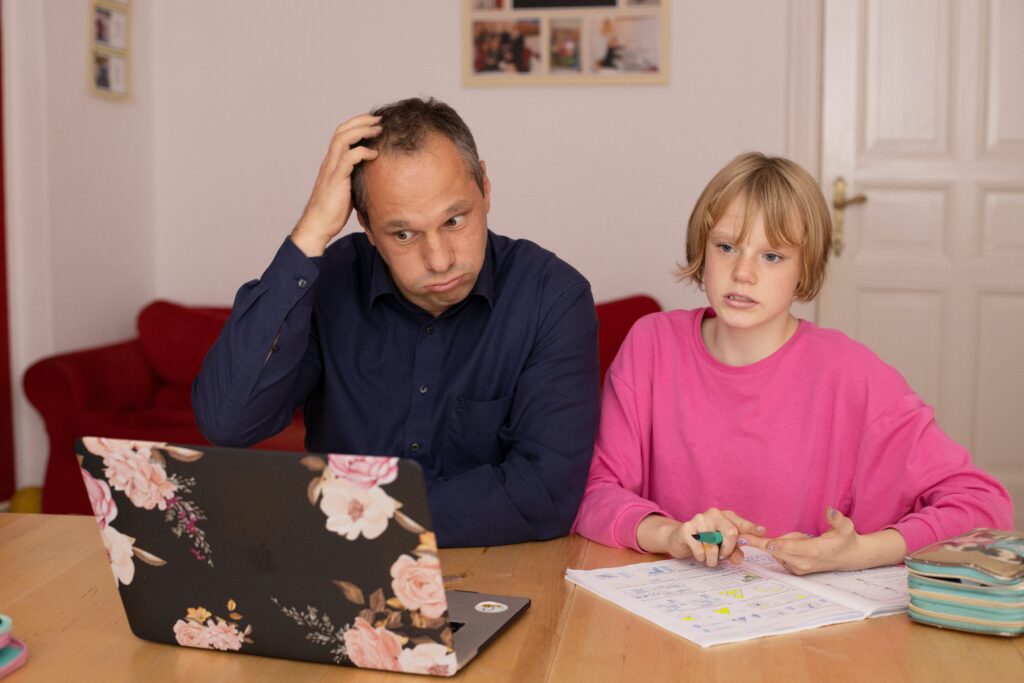 5. Sometimes Calmly Listen to your Parents and Think
It is also necessary sometimes to listen to your parents calmly and try to understand their point of view, try to think about the choices proposing by them. They are Your Parents- your true well-wisher and they have obviously more experiences of life than you. Is not it? They care for you and they also what will be good for you. Yes, sometimes there may be some conflicts, some arguments between both of you only due to the different perspective of vision. Sometimes, you will be truly beneficial by listening to your parents, especially when you have no fixed career goals or ambitions to achieve or you have the self-doubts.
You may like to Read-:adolescence & drug Abuse-10 simple ways to create awareness. (wingsofwishes.in)
6. Think of the Cost of Career and Capacity of your Family
The students should also think of the expenditure related to the program or course you want to go through and the economic stability of your family. Sometimes you want to take admission in a course outside of your Home State but your parents are not willing to send you out of the state and they give you the proposal of taking admission in a college under state university. Here in most of the cases, they will never disclose to you about their incapability to bear the expenditure related to your chosen career but may try to pressurize you to pursue the career as per their choice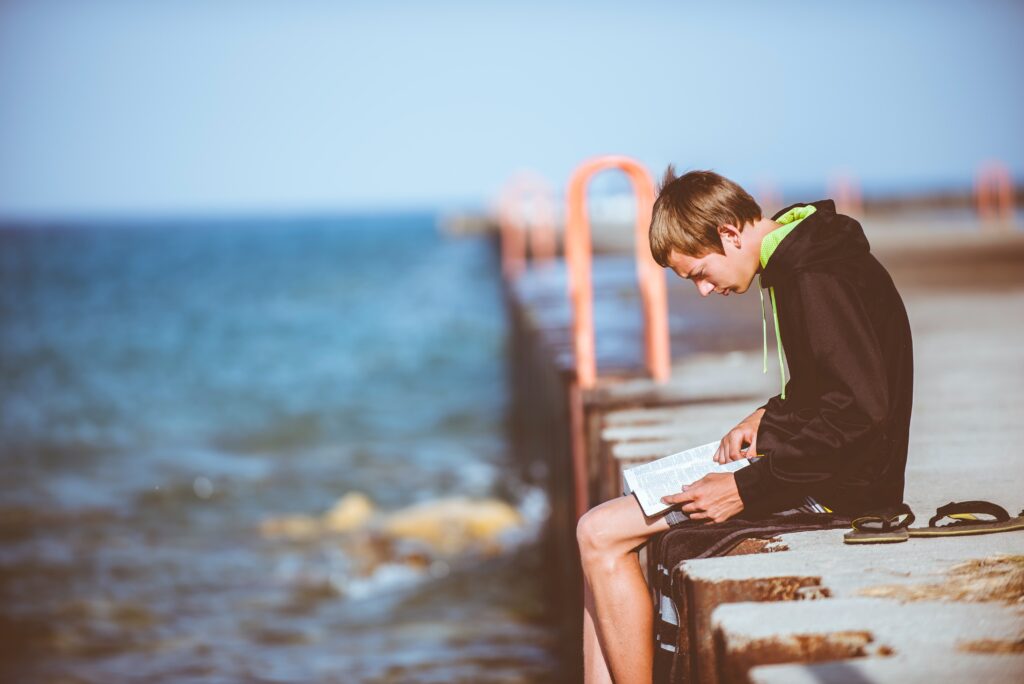 7. Be Responsible and Do your Duty in Time
If you are responsible in life toward your study or other and do your duty in time, then your parents will also believe in your abilities and you can easily convince them to understand your perspective of choosing career and thus they will put less parental pressure on you. But if you are careless, irresponsible and never take your duties seriously, how they can believe you? How they can give you that freedom to choose the most important decision of life? At that case, they will surely put pressure on you to listen to their words and choose a career as per their choice.
8. In Extreme case, You must be Firm to your Decision
When you are suffering extreme parental pressure to choose a career but you are really not interested in this or you know that this is out of your ability, then you should be firm to your decision and clearly express to your parents that this is not your path to go to destination. At the beginning, they may be too much angry on you, scold you or may create an emotional drama but later they will understand your point of view as they are your parents- they love you too much and they are the true well-wisher of you. So, sometimes you have to be firm in your decision if you are really confident in your choice of career.
9. Check out your Expectations Vs Reality
Sometimes it is also essential to reflect on yourself- validate your expectations over the reality and then try to understand the perspective of your parents. As you are so young in age, you have less exposure to the reality of life and often get influenced by the advertisements, glamour or by the peer groups and then the true advice of your parents seems to you as the Parental Pressure upon you. For example, you want to be a pilot but you have phobia regarding height- here it will be tough for you to go through this profession. So first check out your expectations over the reality and then proceed.
Conclusion
So, by arguing with your parents, going in conflicts, yelling or doing messes will not be beneficial to reduce parental pressure upon you- never by crying, being sad or depressed can solve your problems. The only way to solve the issue of Parental Pressure is to Communicate with your Parents-Talk with them, express with them your views and options of career and explore the choices of career Together. If you take effort to make them understand, they will surely understand your views- just take an honest effort to discuss with your parents and see the Magic and parents should never force your children to fulfill your dreams but to fulfill their dreams.