Adolescence and Drug Abuse is one of the major challenges of our modern world as a huge number of adolescents are the victims of Drug Abuse and Addiction. According to the report of World Health Organization (WHO) on "Adolescents and Mental Health " published on 17th November 2021 "Worldwide, the prevalence of heavy episodic drinking among adolescents aged 15­-19 years was 13.6% in 2016, with males most at risk. The use of tobacco and cannabis are additional concerns. Many adult smokers had their first cigarette prior to the age of 18 years. Cannabis is the most widely used drug among young people with about 4.7% of 15-16 years-olds using it at least once in as per the report of 2018." Now in 2022, the numbers of adolescents addicted to drugs have increased drastically and make this issue a major concern to all of us.
1.1 What are Drugs? – Drugs are the chemical substances that causes an affect or a change in human body, when it is consumed by human or administered to human body. Any substance that can be used to affect, treat, prevent or reduce the symptoms of an abnormal condition or disease is known as the Drugs.
1.2 Types of Drugs-: Drugs can be classified in various types depending on sources, chemical structure or effects. Based on the effects, some major types of drugs are –
1. Depressants- These are the drugs that slow down the function of our central nervous system and initially give you relaxed feelings., opioid like heroin, morphine etc. are examples of depressants.
2. Hallucinogens- These are the drugs that take us far to the world of reality, our senses may be distorted and we may have unusual thoughts and feelings. LSD, Cannabis, Ketamine, Magic mushrooms etc are some examples of hallucinogens.
3. Stimulants– These are the drugs that stimulate us, make us initially more energetic and confident. Sometimes this type of drugs are given in small amounts to athletes, wrestle or soldiers to make them more awake. Caffeine, nicotine, cocaine, ecstasy , amphetamines etc are some examples stimulants.
4.Opioids- These are the drugs that are primarily used as painkillers, prescribed by doctors to treat severe pain. They are also known as Narcotics and can be produced from the Poppy Plant. Morphine, heroin, fantanyl and other analgesics are examples of opioids.
In India, Alcohol, Cannabis (Marijuana), Tobacco, Nicotine, Sedatives, Heroin, Cocaine , Sleeping pills, analgesics etc are some of the drugs used by the adolescents in India.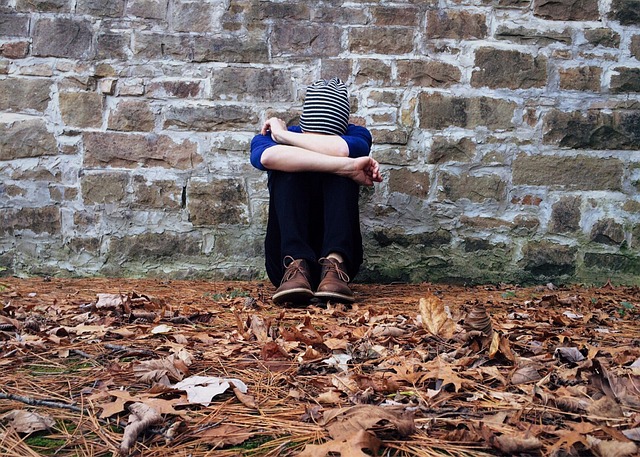 2.Affects of Drugs and Adolescence-:
Drug Abuse actually ruin the life of the adolescents, create many health problems, damage their relationship with family members and friends, lead them to the financial crisis and also lead them to the path doing criminal activities. The addicted people often have heart disease, lung problems, kidney failure , severe skin infections or others. They are suffering severely from mental health problems like depression, anxiety, stress, social isolation and social withdrawal and later they may choose the path of Suicide. Thus the drug abuse actually lead the adolescents to the path of the endpoint of Life.
3.Adolescence and Causes of Drug Abuse-:
There are many causes behind the drug abuse of Adolescents but the major cause identified is the Peer Pressure. Due to peer pressure or due to the pressure of little bit elder brothers or friends, many adolescents are addicted to drugs. Initially they take the drugs in form of alcohol or tobacco or tablets only for amusement, fun or curiosity or sometimes forced by the peer groups but later they become addicted to it. The other major causes are-
* As a part of Experimentation and Fun.
* Due to Parental Neglect and Abuse
*Unhealthy Family Environment. For example domestic violence, separation of parents
*Due to Depression Stress and Anxiety.
* Academic Failures or failures in other field and High Expectations
*If someone in the family is drug addicted, there is more chance for the adolescents to be addicted.
* Due to Relationship Issues and low Self-esteem
*Sometimes Due to Bullying and Ragging.
Moreover, sometimes adolescents are addicted to drugs to get relief from severe physical problem or pain due to any serious disease.
. Read More-:10 effective ways to reduce Exam Stress of students easily. (wingsofwishes.in)
4.Ways of Taking Drugs\How the Drugs are taken?
Generally, drugs are taken through the following Ways-
* Through the Oral Way- By mouth people are taking most of the drugs like alcohol, tobacco, cigarettes, painkiller tablets, sleeping pills, Cannabis etc.
* Through Inhalation- Drugs are also taking through Inhalation. A 2019 survey by AIlMS (All India Institute of Medical Sciences) had indicated that more than 4.58 lakh children in India indulged in inhalant abuse. Heroin , cocain, glue items like dendrite, some paints etc are inhaled by the addicted youths.
*Through Injection- Drugs are also taken by the people through intravenous way. Heroin,cocain, many opioids, methamphetamine and various stimulants are taking by the youths through injections. This way of injecting drugs is also a major reason for the increasing rate of the person suffering from HIV and AIDS as here many addicted adolescents may use the same syringe to inject drugs.
.5 Prevention and Awareness Generation
5. Prevention and Awareness Generation- The one and only way to prevent drug addiction among the adolescents is to create awareness among them on the life-threatening affect of drugs, how we can be addicted to drugs, what are the major risk factors for addiction, what are the ways to take drugs, how peer pressure can lead the adolescents to addiction etc. We can follow the following ways to create awareness among adolescents on Drug Abuse and prevent them to be addicted to drugs-:
5.1.Talk with the Adolescents about Drug Abuse – The parents, teachers, the elders should talk with the adolescents about Drug Abuse and try to know their opinion, their knowledge about the topic. The elders should discuss with them the life-threatening affect of drugs and how they can save themselves from drugs.
5.2. Conduct Awareness programs on Drug Abuse in schools, colleges and community- It is very important to conduct Awareness programs in schools, colleges and community to make them aware about the devastating affect Drug Abuse, the risk factors which lead them to addiction and the ways to save themselves from addiction..
5.3. To conduct Events on Druģ Addiction and involves the students– The school or college authority, the community members can conduct events like Debate competition, Quiz questions , Drama, Role play etc on the topic of Drug Abuse to create awareness among adolescents.
.Read More–7 practical ways to help our kids to handle stress in life. (wingsofwishes.in)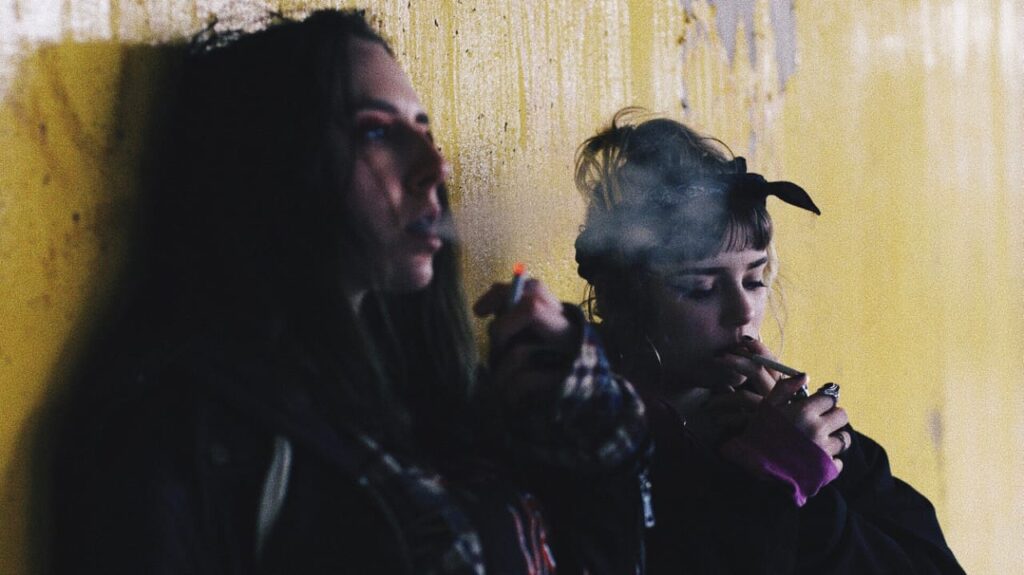 5.4. To Introspect the behaviour of adolescents, both at home and school- The parents, the caregiver, the teachers should observe the behavior of the students very carefully- their attitudes, any change in behavior pattern, their friend circle, their academic performance etc. If any significant changes are seen, immediately try to know that whether that boy or girl is addicted or not.
5.5. Parents should strengthen the Bond between them and their Children- If the relationship between the parents and the children is open , friendly and warm; the adolescents can share their feelings, their mistakes, their experiences with their parents and can get help in their need. In case of a Drug Abuse also they can prevent their children from being abused or addicted.
5.6. Parents should provide a healthy home environment- The home environment of the adolescents should be healthy, peaceful and supportive. Studies have found that if the parents are alcoholic or addicted to drugs, there are more chances of adolescents to be addicted to alcohol or drugs. Moreover, Divorce, separation of parents also act as an risk factor in addiction of adolescents.
5.7. Keep the Adolescents away from the drugs, easy availability of drugs may lead to addiction- The adolescents should not be given exposure to drugs. If they are frequently exposed to drugs, drugs are easily available to them- there may be chances of addiction among them. So, we should keep the adolescents away from the drugs as much as possible. .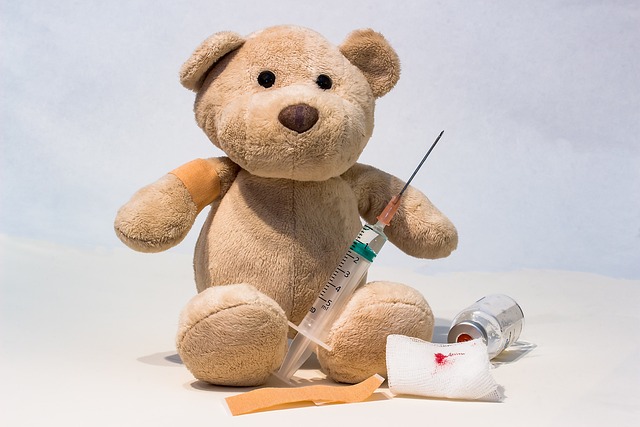 5.8. Make a support system available to them- we should make a support system to help our adolescents to keep themselves away from drug addiction. The parents, teachers, community members, counselor, doctor can be the member of the support system and provide guidance, support and also counseling to the adolescents to prevent them from drug abuse.
.5.9- Creating Awareness on Drug Abuse through Print Media, T.V and Social Media- Print Media like newspapers, leaflets, posters can easily create awareness among adolescents on drug abuse. All the Social Media platforms like Facebook, Instagram, Twitter etc are really effective to create awareness on drug abuse and prevent adolescents from drug abuse as adolescents are spending a good quality time,8n Social media..
5.10 The Helpline numbers and medical facilities for the addicted adolescents– Various toll-free numbers are available in internet, which provide free counseling to adolescents who are suffering from drug addiction. Almost all the district hospitals of India have the de-addiction cells to provide support and help to the addicted people.
The cases of drug abuse are increasing day by day all over the World. According to the latest report of WHO, Alcohol consumption contributes to the death of 3 million people every year. So,it is an urgent issue through out the World to save the life of our adolescents from the drug addiction and it can be possible if and only if we try together to create awareness on drug abuse with it's life-threatening affect and prevent the adolescents being an addicted.