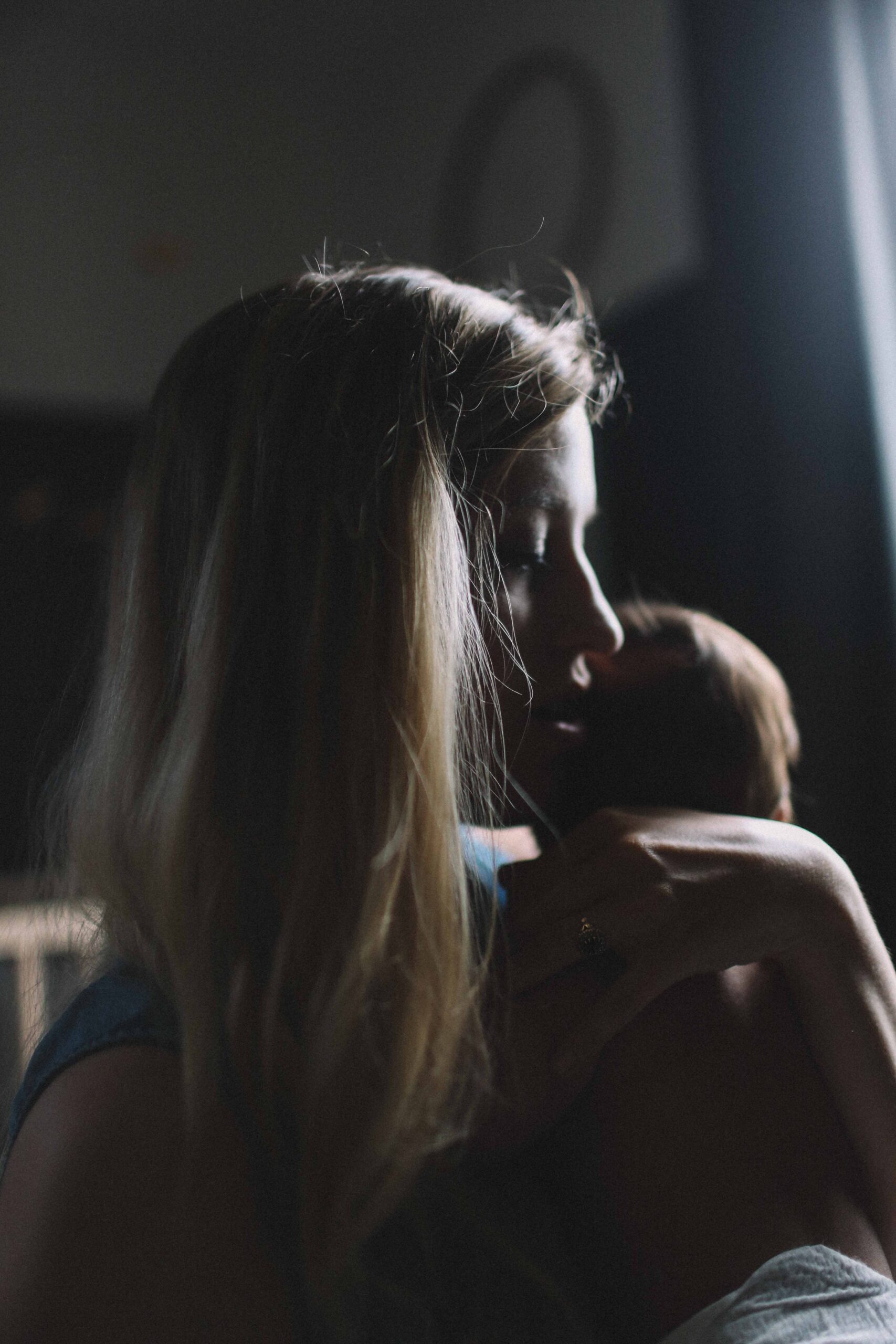 What is Postpartum Depression? 9 Useful Ways to Cope With It
Postpartum Depression is the depression that occurs after the birth of a baby, it is a phase of severe sadness and despair associated with irrational fear and irritability. Having a baby in life is the most pleasant and also most challenging experience and hence the mothers of the new-born babies experience Postpartum Depression which affects roughly 15 percent of women. Now-a-days, different research works found that not only mothers but also the fathers also suffering from postpartum depression and it is estimated that nearly 1 percent to 26 percent new fathers are suffering from this mood disorder. It is also known as Postnatal Depression.
What is Postpartum Depression?
Postpartum Depression is a type of depression that occurs typically between one week to one month after the birth of a child. It is a complex phenomenon of physical, psychological and emotional changes resulting in severe sadness, mood swings, frequent crying and hopelessness, anxiety etc. After the birth of a child, most women experience a brief period of anxiety, worry and sadness and it is quite normal. But, if the period of sadness, anxiety, irritability and mood swings in mother of the new-born baby become worsen day by day, it is the indication of Postpartum Depression in her. Several research works also found that Postpartum Depression is also seen among fathers as the " an episode of major depressive disorder(MDD) occurring soon after the birth of child" .
Signs and Symptoms of Postpartum Depression
The diagnosis of this disorder based on the persistence of it's signs and symptoms over a period of more than two weeks. The common signs and symptoms of this disorder are-
.Severe mood-swings and irritability
. Severe sadness for a prolonged period of time associated with Crying Episodes
. Intense Anxiety and restlessness
.Hopelessness, despair and emptiness
.Frustration and guilt feeling associated with shame
.Frequent episodes of Anger and exhaustion
.Low Self-esteem and low self-confidence
. Irritational Fear and feeling inadequate
. Facing severe problem to make bond with the new-born baby- to take care of baby.
.Lack of interest in daily activities or in hobbies also.
.Not taking Self-Care and sometimes the self- hygiene also.
. Frequent thought of Self-Harm and Suicide.
.Changes in Sleeping pattern, Insomnia or excessive sleep.
. Changes in Eating Pattern, low- appetite
. In tension whether doing harm to the Baby, self or the partner
. Social Isolation and Social Withdrawal.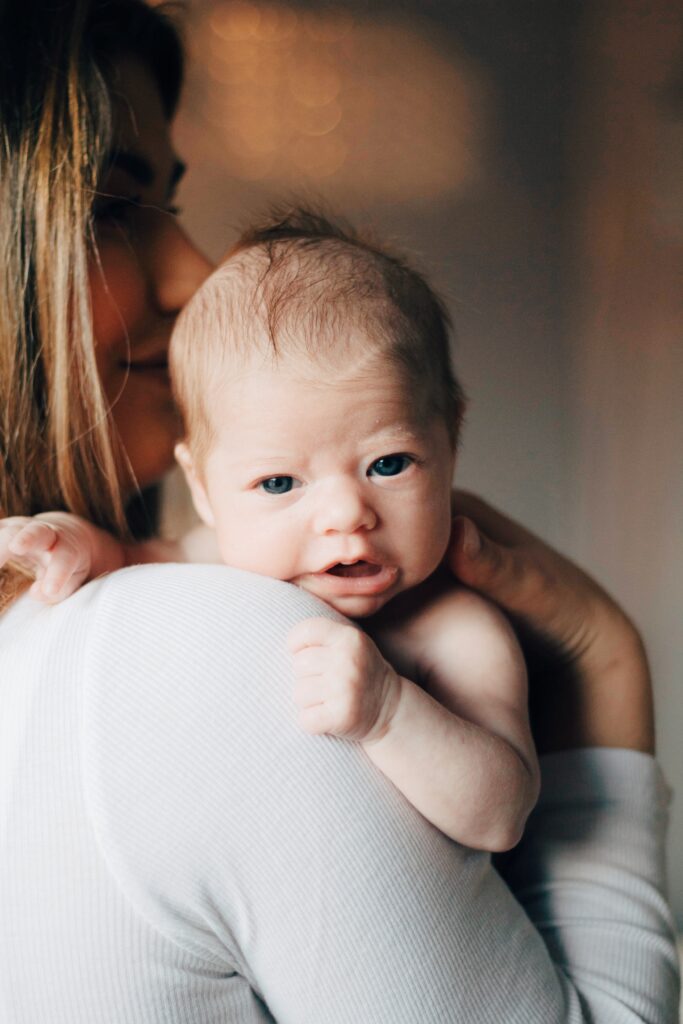 Causes and Risk Factors
Various factors are responsible for postpartum depression- physical, psychological, emotional and social factor work together to cause the disorder. It is not created for a single cause only, many research findings suggested the following as the major causes of that depression-
.Hormonal Changes –Hormonal changes can play a great role here, the sudden drop in the level of Estrogen and Progesterone in the body of mother of anew-born child within 24 hours of childbirth may cause postpartum depression. Increase or decrease in the level of other hormones like Thyroid hormones, Endorphins, Cortisol etc. also may cause this mood disorder.
.Physical Illness– If the mother is suffering from any chronic illness like diabetes, high blood pressure, hypothyroidism etc. they may feel postpartum depression. Father suffering from chronic diseases are also prone to this depression.
.Read More-Why do we see Depression in Housewives?10 ways to manage it (wingsofwishes.in)
. Family History- If there is the personal or family history of depression and anxiety disorder before, those mothers are at more risk of having postpartum depression.
. Trauma related to childbirth– If the mother face any kind of trauma- physical or psychological in giving birth of the child, then she may face depression and anxiety after the childbirth and in some cases the father also face here the postpartum depression.
.Lack of Emotional Support- It is the one of the major cause of postpartum depression as being a mother is the journey of new responsibilities, new role to play and here the lack of emotional support from the family members especially from the spouse create a situation of anxiety and sadness among the mothers and they feel postpartum depression.
.Unhealthy Family Environment- If the environment in family is unhealthy like too many conflicts and arguments between family members, physical or psychological abuse, problems due to addiction of alcohol, domestic violence, extreme poverty etc., then there will be surely the postpartum depression among the mothers of newborn babies.
. Other reasons are unplanned or unexpected Pregnancy, relationship issues, previous history of stillbirth and miscarriage, prevalence of stressful events after childbirth, low self-esteem, low self-confidence, Lack of Sleep for prolonged period etc.
Watch this- https://youtu.be/Aj1Vk3q-4tg
How Can We Cope with Postpartum Depression?
To cope with this depression, first the family members(including the mother of the new-born baby) have to identify the signs and symptoms in the mother and ask her to share about her feelings and sufferings. In extreme cases, we need quick professional support and care and may be in need to go under medication, But before that, we can follow these useful ways to cope with the postpartum depression-:
Talk With Someone about your Difficulties
In every type of depression including Postpartum Depression , it is very important that to talk with someone about your difficulties – to share your issues. The mother of the new-born child must share their feelings with her partner, parents, friends or other family members and can seek their help, suggestion and advice. If needed, the father who are facing Postpartum Depression may also seek help and share his issues to family members.
Join a Support Group of New Parents
Now with the availability of smartphones and internet, there are many support groups in social media where people help each other in overcome their problems and share their experiences. You can join the support group of new parents in Facebook or Instagram or WhatsApp and will surely find new parents facing problem, anxiety, depression like you. You can also share your feeling in the group and seek suggestion.
Take Healthy Food and Adequate Water
It is very important for the mothers of the newborn babies to take healthy diet and sufficient water. Their diet must include fresh fruits and vegetables and rich in protein as proteins are needed to recover your body after childbirth. Fried food and too much fatty food should be avoided. If you take a healthy diet, you will not only feel physically fit but also feel good in mind.
Watch To Know-https://youtu.be/2ocA-zS3SoI
Take Proper Rest and Sleep
To beat the Postpartum Depression, it is very important for the parents of the newborn child to take proper rest and sleep. Yes, it is not possible to take adequate sleep for the parents when the baby is very small- too new, but they -both father and mother should make a shifting duty to look after the baby so that they can avail minimum sleep for themselves. Because deprivation of sleep for a long period is one of the reasons of Postpartum Depression.
.Read More-15 Major Parenting Mistakes to Avoid in the year 2023 (wingsofwishes.in)
Take Physical Exercise Regularly
Regular physical exercise always makes us relaxed and stress free and also increase the secretion of Feel-Good hormones Endorphins in our body. So, to manage the postpartum depression, the mothers of newborn child are advised to take light exercises like walking, body stretching, yoga etc.. Later, when the body is ready to do, more type of exercises can be added on their daily routine. Morning or Evening Walk for 15 minutes also have a soothing effect in their mind.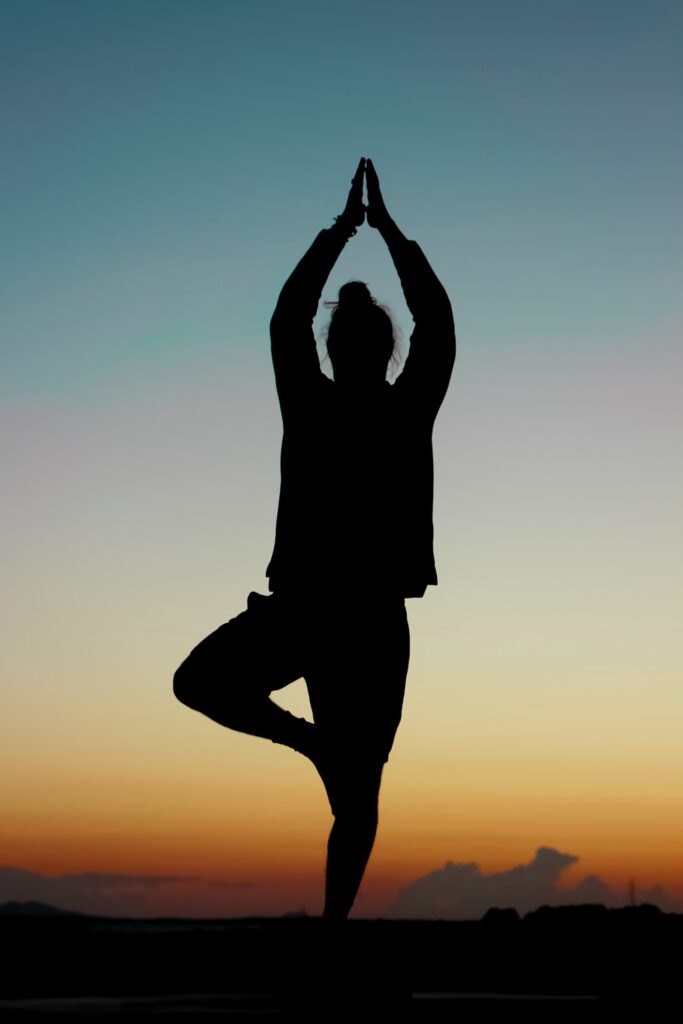 Prioritize Self-Care Activities
To be the parent of newborn baby never indicate that you will not give attention to your self-care activities. Yes, it is now so tough to manage time to take care of yourself but it is essential to make yourself healthy and good to take care of your baby. If you are not feeling well, how can you take care of your baby? Take care of your diet, personal hygiene and rest, spending little bit ME- TIME, listening to music etc. are really beneficial to beat the postpartum depression.
Read More-https://www.unicef.org/parenting/mental-health/what-postpartum-depression
Engage in those Activities that give you Happiness
Being a mother or father doesn't indicate that you will forget about your existence and choose a monotonous life. You can engage in those activities that make you relaxed and refreshed and help you to manage your depression. If you like to read books or to take care of your indoor plants or watching a serial in TV etc. – you should do this and can ask for help from your family members to look after your baby for sometimes.
Read More-How to deal with Parental pressure? 9 Effective Tips to do. (wingsofwishes.in)
Share the Responsibilities related to Baby and Home
To live a stress-free life and to enjoy the journey of parenthood, it is advised to share the responsibilities and duties related to the baby and home between you and your partner, you can take the help of other family members also so that you can get some time for your selfcare- for your relaxation. It is observed that the partners who share the responsibilities of baby between themselves are less prone to postpartum depression and they enjoy the journey of parenting. In some cases, you may appoint caretaker or babysitter to look after the baby.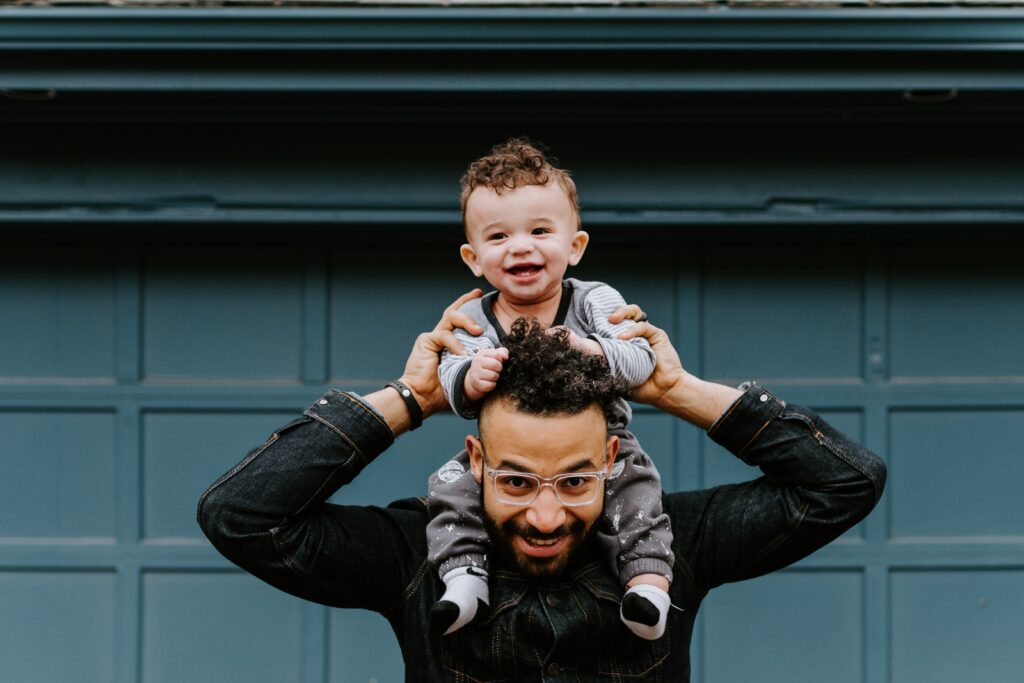 In Extreme Cases, Quickly Take Professional Support
When you feel that it is not possible for you to cope with your depression, you should immediately consult with a psychologist or psychiatrist or a counselor and talk with them about your feelings and difficulties. You may be in need of taking any medication prescribed by psychiatrists or may be in need of taking therapy from a therapist. Cognitive Therapy, Cognitive behavioral Therapy, Psychotherapy, Interpersonal Therapy etc. are beneficial. In some cases the family members may suggest the parents to consult with a professional for support and guidance.
Conclusion
Postpartum Depression is a serious issue of present times as so many new parents are suffering from this and their relationships are in a vulnerable state. Due to lack of awareness and care, this depression may create major depression later in life and sometimes postpartum depression turns into postpartum psychosis which is a life-threating condition for both the mother and child. So, a caring and empathetic family environment is essential to manage this issue and the first step to manage the postpartum depression is Talking to Someone about your feelings and difficulties. In the article published by UNICEF on Postpartum Depression it is stated by Dr. Alison Stuebe, the professor of obstetrics and Gynecology at the university of North Carolina School of Medicine that" I tell parents, as soon as you think, ' this doesn't seem right to me,' then reaching out to a trusted healthcare provider is helpful, in the same way that if you had a high fever, you could call for help."