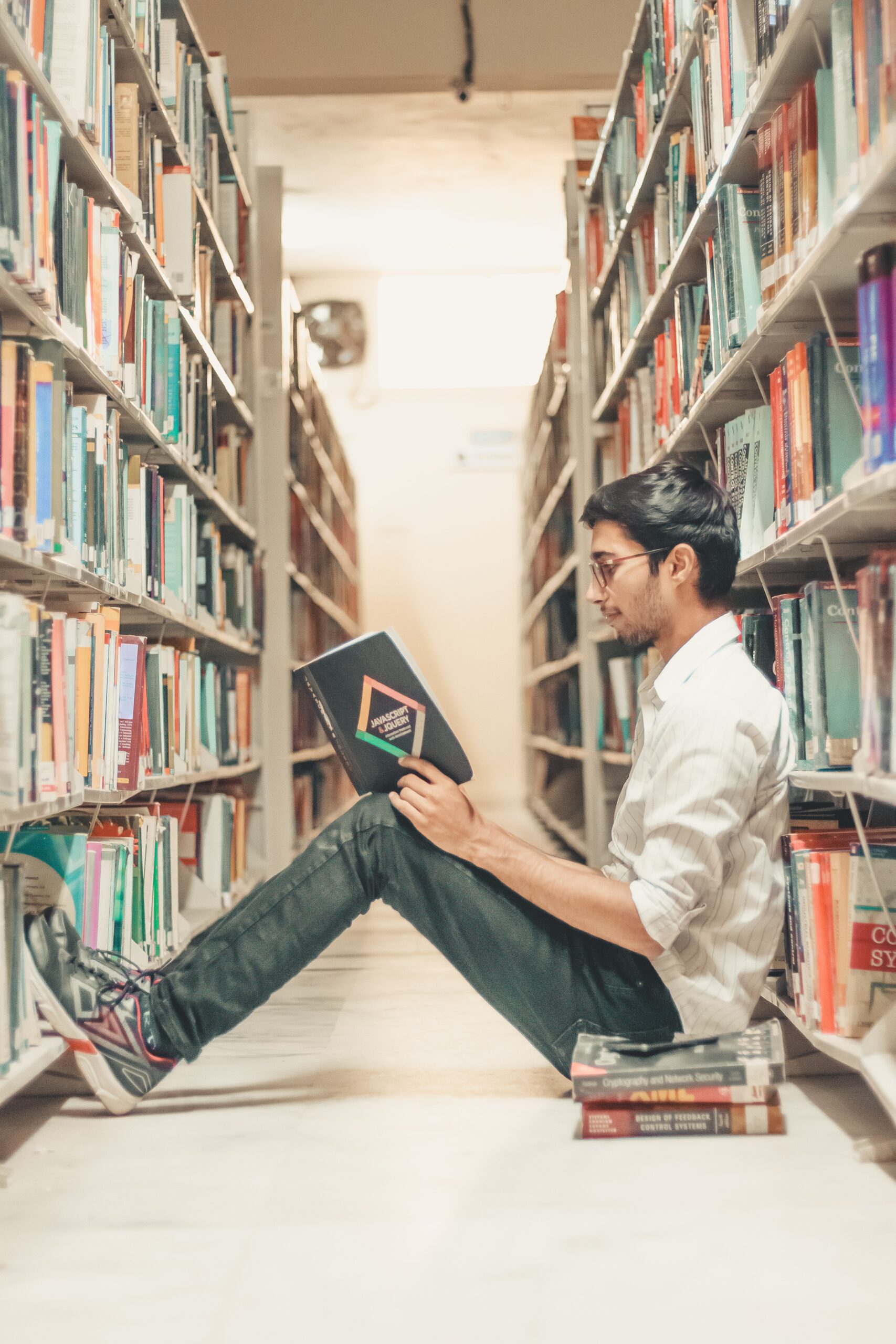 use
Career Building Pressure Vs Mental Health- Useful Tips to Handle.
The Career Building Pressure always put a lot of stress, anxiety and insecurity feeling among students, especially after completing their class 12 examination- the students are in great pressure to pursue a career for them. In most of the cases, the parents or other family members put immense pressure on their children to choose a career which is marked as highly dignified in the eyes of the society. In some cases, students also have high ambitions and desires to choose a specific career. All these expectations, ambitions and wishes severely would affect the mental health of the students and leads to anxiety disorders, depression, phobia and other problems in them.
According to a study on career building pressure, it is revealed that 82 percent of parents are involved in deciding their child's career in India and India is the top three countries having this trend with Brazil 92 percent and China 87 percent. But, not only the parents, but the students are also influenced by their Peer groups, their own ambitions and societal expectations and put immense pressure on them to build their career and thus push themselves in the world of anxiety, tension and stress.
Affects of Career Building Pressure on Mental Health
The process of choosing a suitable Career always exert immense pressure on mental health of students in such a way that many students become the victim of mental health disorders. Career Building Pressure affect the mental health of the students in the following ways-
. Force them in the Race of getting Good Marks and create too much anxiety, tension and worry in them.
.Not getting marks as per their aspirations create hopelessness and despair among them and make them sad and depressed.
.Due to the Career Building Pressure, they may also suffer from anxiety disorder including the Panic Attacks especially during the exam time.
.They are also suffering from Sleeping Disorder and Eating Disorder due to the severe Career Building Pressure on them
. They have low Self-confidence, low Self-esteem and also suffer from Inferiority Complex.
.Immense Career Building Pressure often lead them into Social Isolation and in Acute Depression.
.In extreme cases, students may choose the path of self-harm and Suicide.
Not only that, but career building pressure also often create a situation of self-doubt in them and the students also develop Insecurity Feelings in them and thus make the mental health of students at great risk.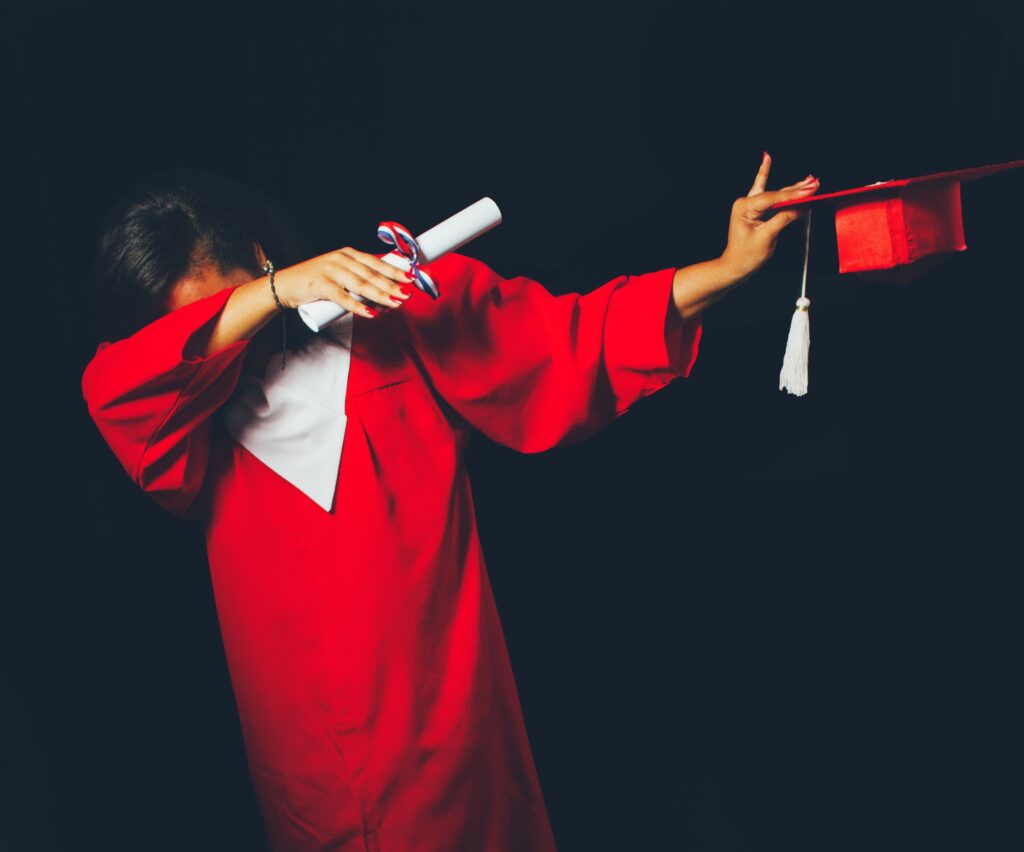 Useful Ways to Deal with Career Building Pressure
It is very important to learn the ways to deal with this pressure in order to take a right decision about career and also to control the anxiety and stress in life. Many students are forced to go into social isolation and depression due to this career building pressure. So, here some useful ways are shared to help the students to manage this pressure-
Explore the Various Options of Career
To deal with the career building pressures, it is very beneficial to explore the different options, different scope of choosing career paths so that the students can prepare themselves for different fields together, they have no need to stick into one career path. For example, if anyone want to pursue his\her career in the field of biological science, being doctor is not the only option, the students can choose various paramedical courses like radiography, pathological science, pharmacy or the courses in agricultural sciences or in the field of biotechnology. Thus, exploring the options of career will surely help them to manage the career building pressure.
.Read More-How to deal with Parental pressure? 9 Effective Tips to do. (wingsofwishes.in)
Reflect on Yourself- Think about your Skills and Choices
The students should learn to reflect on themselves- they should deeply know about their skills, abilities and interests and based upon those they should choose their career path. If their skillsets, interests and capacities are matched with their career choice, the students will easily manage the career building pressure on them. Fo example, if you want to choose architecture as your career, you should be good in drawing, visualization and imagination. Again, if you want to be a fashion designer, you should have good sense of fashion.
.Read More-Career Building Pressure is Affecting Student's Minds: Ways to Handle it – Matrix JEE Academy (matrixedu.in)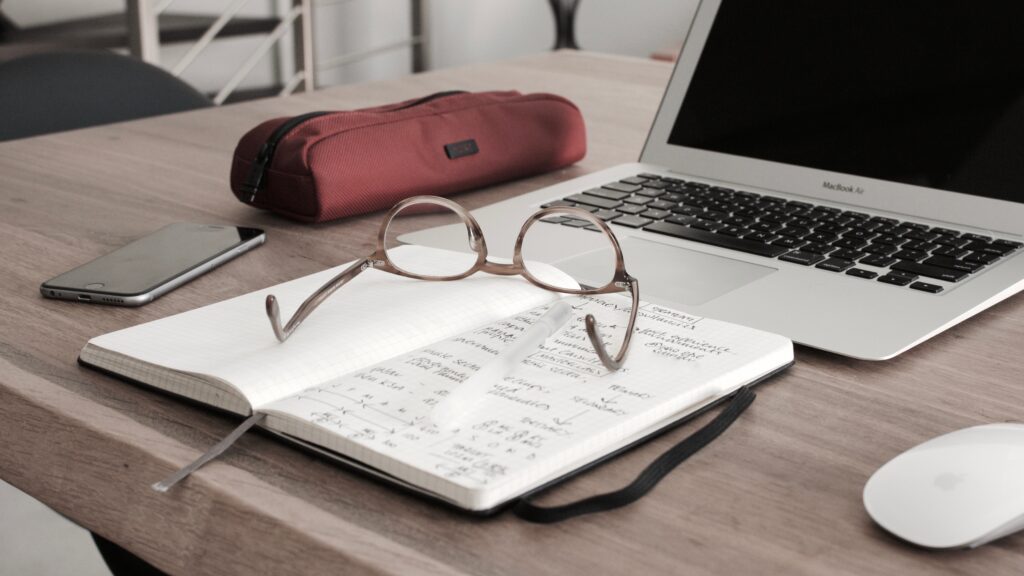 Openly Talk with Your Parents
To handle the career building pressure on them, the students should openly talk with their parents about their aspirations, capacities, skill and choices about their career and also ask suggestions from them. Because, due to parental pressure for certain types of career options, the students feel excessive pressure on themselves regarding their choice of career. Open discussion between students and their parents will surely help them to understand each other's viewpoint and help to choose a career suitable for the students.
.Read More-How to deal with anxiety disorder in children?11 Useful Tips (wingsofwishes.in)
Positive Peer-Group Discussion
Sometimes peer-group discussion regarding studies, career options, scope of different professions, emerging trend in career choice, their skillsets and capabilities etc. really helps to manage the Career Building Pressure on them. Sometimes, through these types of discussions, many students are familiar with various new career options and can choose them. Moreover, positive peer-group discussion always boosts up the confidence of the students and make them well motivated towards their goals.
Be Realistic and Adjust your Attitude
The students should make choice of their career on the basis of their reality- their socio-economic status, skills and abilities and true interest. Sometimes, it is also needed to change their attitude, their mindset regarding their career choice if it is not in line with realistic situation. For example, someone want to be a pilot but he belongs to a poor family, then he should take decisions on the basis of reality.
Always Follow a Proper Time Schedule
It is very good for the students to make and follow a proper routine or time schedule in their life. They should do their study well, eat in time, do little bit physical exercises and also take some time to relaxation so that they can ensure a healthy lifestyle for them and can manage the Career Building Pressure on them.
Proper Sleep and Rest is also Needed
Proper sleep and adequate rest is also needed for the students to manage their career building pressure. Lack of sleep and rest always make the students anxious, stressed and irritable and they cannot manage the pressure put on them to build their career.
.Read More-10 effective ways to reduce Exam Stress of students easily. (wingsofwishes.in)
Practice Some Relaxation Techniques Everyday
To manage Career Building Pressure, it is very important for the students to practice some relaxation techniques everyday like deep breathing techniques, meditation, yoga etc. to manage their stress, anxiety and be focused to their study and career. It is the proved fact that yoga, breathing exercises are helpful to reduce the stress level in our body and also increase the secretion of Feel-Good hormone Endorphins.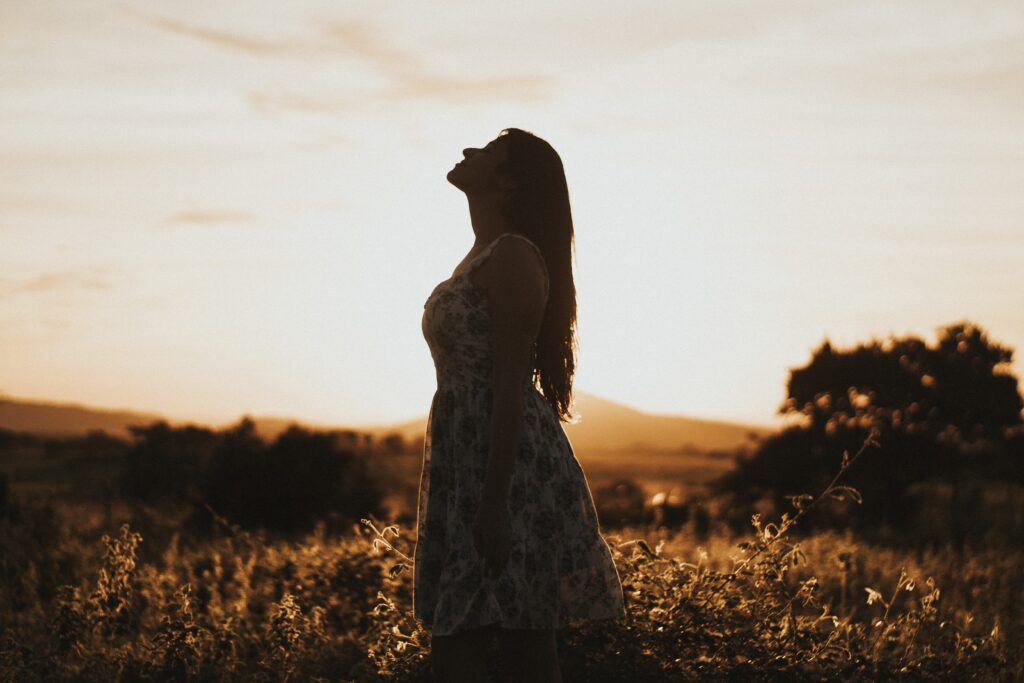 Believe in Yourself Always
Always believe in yourself. It is very important for all the students to believe in their skills and abilities and be ready to accept the changes of life. The students often may face failures to pursue a career as per their choice but they should not give up and stick to one option only, they should make themselves be ready to explore other career options also. The students should believe in themselves to achieve their goals and this self-confidence also help them to handle the career building pressure on themselves.
Conclusion
Career Building Pressure severely affect the mental health of students, make them anxious, worried and stressed just in think of their career choices. In most of the cases, the parents are putting pressures on the students for some career opportunities as per their wishes and students may also have high expectations regarding their future career. But, always the career building pressure is harmful fort the mental and emotional health of students and may also badly affect their study. According to me, Open communication between parents and children, realistic decision, understanding the skills, interest and abilities of students are beneficial to manage career building pressure.
FAQ's
what is Career Anxiety? — It is the anxiety and stressful situation that people face related to their career. It is not only the anxiety related to career building pressure but also the anxiety related to a new job or the person switches a career.
What a Fear of Career called? — Fear of Career is called Ergophobia ( also known as Ergasiophobia)