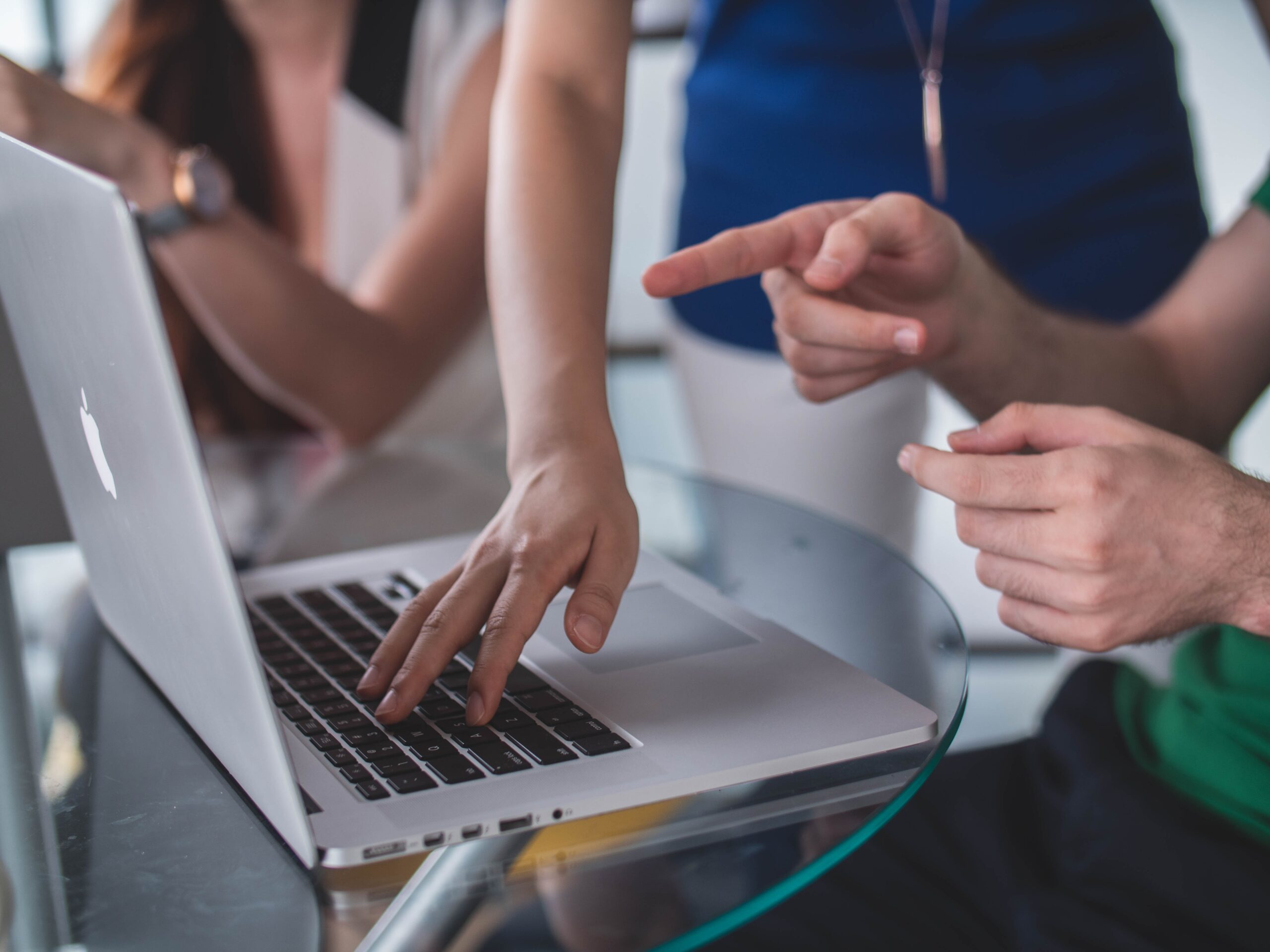 It's really Tough to balance Work and Family.
The most challenging task of the modern society is to maintain balance between Work and Family life, actually we are running in the Rat-Race of life and really struggling to maintain balance between the most important aspects of our life- our Work and our Family Life. We need to do well in workplace, we have to run for our carrier, we are bound to show professionalism in our life to achieve our goals. But, in the same time we have a family, we want to see our family members happy and healthy, we want to give the best care and education to our children. Thus , to provide the best in both aspects we often are in stress, tension and worry and can not balance work and family. Here some innovative tips from personal experiences are. shared to make balance between work and family.
1. Set Boundaries Between the Work and Family Life.
It is really tough to set boundary between the work and family life but we should learn it as it is the ultimate way to balance between work and family . Let us avoid to bring the office works to home as much as possible and similarly we should not take the family matters to our workplace. We should be organized in both the place so that we can almost finish our work in time. For example, if our office hours is 9 am to 5pm, we should try to complete our workload in that time-period. Similarly, we should try to finish our household works in time and enter the office in time. Moreover, the office politics should not be carried out at home and all the family matters at workplace but we can take help in our need.
2.Make your Priority List up to date Always.
We should first make our priority list and make the list up to date always based on the situation. Sometimes, we have to make our priority list updated in every single day. For example, if an important meeting in office today, I shall prioritize the office first today than other works. But, if someone is ill in my family or the term-end examination of my child is going on, I should prioritize my family. Sometimes, important events in both workplace and family are going on together, at that case we shall take the help of our support group in family or in home and try to prioritize the incidents minutely and then take action.
3.Make a Support System.
We, the working people are in crucial need of support system to balance our work and family life. In workplaces, we should be open to communicate with others, be flexible and be helpful to others in need. We should also believe to work as team so that in an emergency the other team members may help us, may act our rule in our absence and the work of the office will not be hampered. At our home also, we are in support to take care of our kids, to manage our home, to do household works etc. So, at home we can distribute our workload between the family members as per our ability to do. We can rely upon our parents, our in-laws or other elder family members to look after our kids and they will be surely happy to spend time with the kids. But in singular family, we are bound to be depended on caretakers, Nanny or crèches. Except from them, we should maintain good relationships with our close friends, extended family or neighbors also as we can easily get help in emergency.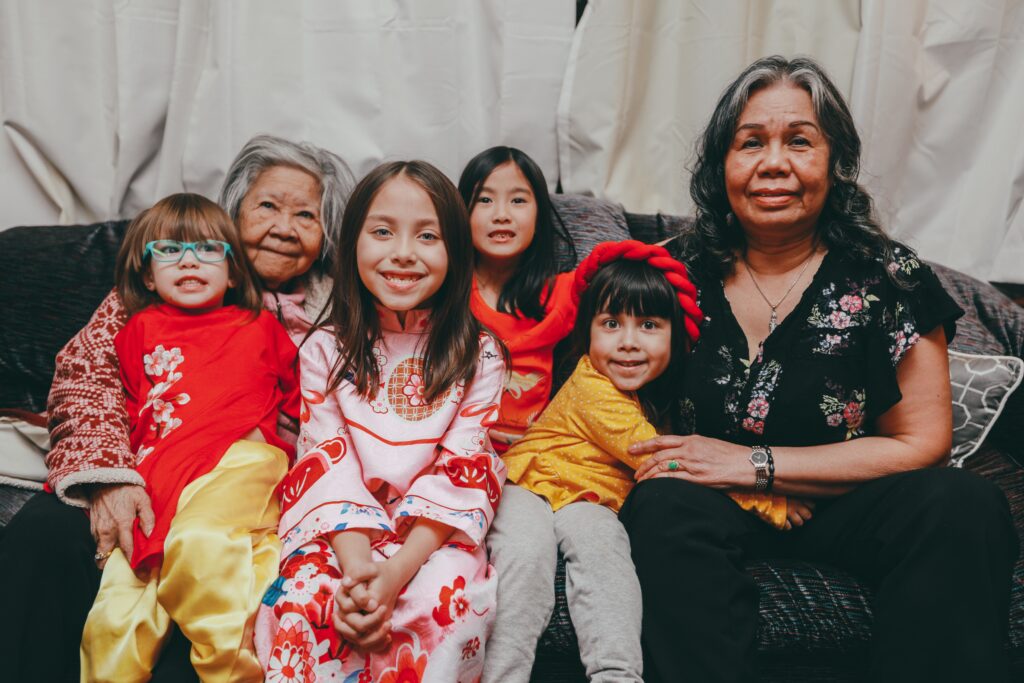 4. Be Open to Share your Workload both in Family and Workplace.
We should learn to share our workload between our family members or colleagues or our supporting staffs. We should also learn that how can we share our workload, which works are important for us to do or which can be done by others. Never feel guilty to take help from others in your need. We should little bit curve on our attitude of perfection on doing things and be flexible. Sharing of our workload always help us to concentrate on our important stuffs and help us to achieve our goals.
5. Do not Cross your Limit.
After all, we are human beings- we have our own abilities, capacities, temperaments, shortcomings, likes or dislikes. Sometimes, we are also not healthy in body and mind, may be suffering from economic crisis, relationship issues or simply physical problems. So, it is not possible for us to give our 100 percent always in both aspects. Actually, when we are crossing our limits to bring excellence in our works- we break down and problems start in our life. For example, you may be a very good employee with good communication skills, mastery in graphics and designing etc. but we cannot cook properly. So here you have no need to attain mastery in cooking also. Yes, you can cook if you like, make new dishes, new recipes but if you want to do mastering here also you may fail and cannot balance properly your work and family life. So, do your best but do not try to cross your limit.
6.Always be Organized, Plan before your Work.
To balance between work and family life, it is very important to be organized, to be disciplined and to be a good planner who can plan his\her work before. If we are not organized- not disciplined in our activities, we will always do messes and thus alter the balance in our workplace and family life. If we can plan everything before, can make a route-map before, we can surely make a balance between our work and family. Proper organized way of works also consume less time and give us some flexibility to try new things.
7. Prioritize the "Me" Time.
Selfcare should be the first priority in our priority list, we should prioritize "Me" time- we should listen to our self- our likes or dislikes, our pain and happiness, our passion, our difficulties. It is very important to care for ourselves because if we are ok, we are healthy, we are happy; then only we can make others happy, make others feel good. We should be careful about our capacities, our abilities to be a multitasker in our life. If we take responsibilities more than our capacities, we may break ourselves- may make ourselves overburdened. So, it is very important to make the provision for "Me" time every day in our daily routine, maybe it is for only 10-15 minutes and that time we can retrospect ourselves- can give a sip of our favorite drink or just read a few pages of our favorite book or simply take a short walk. All these things will surely make us refreshed, relaxed and happy.
8. Try to find a Job which is related to your Passion, your Interest.
If our work, our job is related to our passion, our area of interest, our hobby, then we will not be burdened by workload, and we even manage our time as this type of work is next to my heart and we can also be able to balance our family and work. For example, you are fond of traveling but you are doing a job of computer operator doing the shift of 9 am to 5 pm. In that case, you often feel low, boring and depressed and cannot balance properly between your work and family. But, if you are working as a tourist guide, you will surely enjoy your work and feel happy, refreshed always.
9.In Special Cases, Work from Home or do Part Time Job.
Sometimes, it is very difficult to balance workplace and family life, especially if we have a little baby and no-one at home to look after the baby or we have severely ill parents or bedridden family members and none to take care of them. In these cases, it is better to do a part time job or beg the advantage to work from home. Now in the era of advanced technology and high-speed network, we can do a lot of works from our home. That's why, many reputed companies like Infosys, TCS etc. till now have the provision of work from home though the Covid-19 pandemic is over. Moreover, if you have the requisite skills, talents and abilities and you are dedicated to your work, surely you can excel in your carrier by doing work from home.
10. Always Spend some Quality Time with your Family.
Our family is always our strength, always motivate us to do better in our life. If the members of our family are ok, our children are healthy, our partners are fine or our parents do not have any serious physical issue, we will surely do well in our workplace. That's why, it is needed to spend quality time with our family members, to express each other's opinion, wishes and enjoy some time together only to refresh each other. It's the family only who will be always with us – in our good time or in our hard times. The feeling of togetherness with family always gives us sanity in our mind and we can do better in our workplace.
Actually, it is the reality of our society that we are struggling to make balance between work and family and it is also the fact that we should learn to make balance between work and family as both are the inseparable part of our life. Apart from the above stated ways, we can also restrain ourselves from wasting our time in too much gossiping or doing some other non- value works so that we can get enough time to set up our priority list. We should also be open about our issues and difficulties to someone we trust so that we can get support in need. But we should never give up, should try to do, manage and win.
FAQ'S:-
Why do we feel difficulty to balance Work and Family? Ans: Because of increasing workload in office, several family issues like little baby etc. and to ensure our carrier growth, we often feel difficulties to balance work and family.
Can Meditation and Yoga helpful to balance Work and Family? Ans: Yes, meditation and yoga are quite helpful to make you stress-free and thus to balance work and family.
Are the women are struggling more to balance work and family? Ans: Yes, women are struggling more as they are the primary care- giver till now in our society.