Cyber Security for kids is the most sensitive issue of present times that need our immediate attention as the issues of cyber bullying, cyber threats, cyber attacks are increasing day by day. But the access to internet, mobile or laptop has been also increased among the kids due to our modern life style or financial upliftment. It is found that 1 in 3 children worldwide use the internet i.e 1 in 3 internet users is a child under 18 years of age. Yes, kids need to search internet to access the educational information for their school projects, to learn digital skills or simply for entertainment.
But increased use of internet often lead them to view contents not suitable for them or make them addicted to online games or may be the victims of cyber threats. So, we, the adults especially the parents and teachers should give more attention to this issue and provide suitable information and ways to ensure the cyber security for kids.
Read More-How to Manage Aggression in Adolescents? Know the 5 Effective Ways (wingsofwishes.in)
Ways to Ensure Cyber Security for Kids
It's really the need of this hour to create awareness among people the cyber security for kids and also to create awareness among the kids as per the resources, languages and reasoning appropriate to their age. But here we need to remember that making them aware do not mean that making them scared about the computers or internet or totally disallow them to use those but only to make them aware about the cyber threats, cyber bullying etc. So, here some useful ways are shared to help the parents to ensure the cyber security for kids.
Talk with Kids about Cyber Threats
It's the first and foremost way to give protection to kids against cyber bullying or cyber threats. But we need to use proper example, language, reasoning and resources appropriate to the age level of kids. Here story telling method is really beneficial to kids to address the issues of cyber threats. We can bring different situations to them related to cyberbullying and can ask their opinion and thus help them to get the proper knowledge related to cyber security for kids.
Not to Share Any Personal Information
We should make the kids aware for not sharing any kind of personal information online whether in social media or any website or to anyone. The kids must be careful to keep their personal information like name, parent's name, address, name of school, mobile number etc. private. The parents should explain to them the devasting effect of cyber threats through sharing of personal information and make them aware not to share those with anyone.
Read More-What is Festive Anxiety? 6 Unique Ways to Manage. (wingsofwishes.in)
Place the Kid's Device in Public Place
It's a very useful way to monitor the online activities of our kids and give protection to cyber threats because we can easily notice that which apps or website they are using- whether they are using for educational purpose or entertainment or they are addicted to any online games etc. So, it is really a better option to keep the laptop or desktop in a public place of your home or tell the younger kids to use mobile devices in front of you.
Set some Basic Rules
To ensure the cyber security for kids the parents need to set some basic rules related to use of computer devices and internet. For example-
.Don't click on any unknown site or apps and also don't open mails sent by strangers.
. Don't post anything randomly in social media-think before you post something or write something. Kids can take help of parents to post anything online.
. Never share any kind of information whether personal or family or financial data of parents.
. The younger kids must need to take permission from parents to download any apps. They should know the apps or website meant for them.
. Never keep the mobiles unlocked or unattended.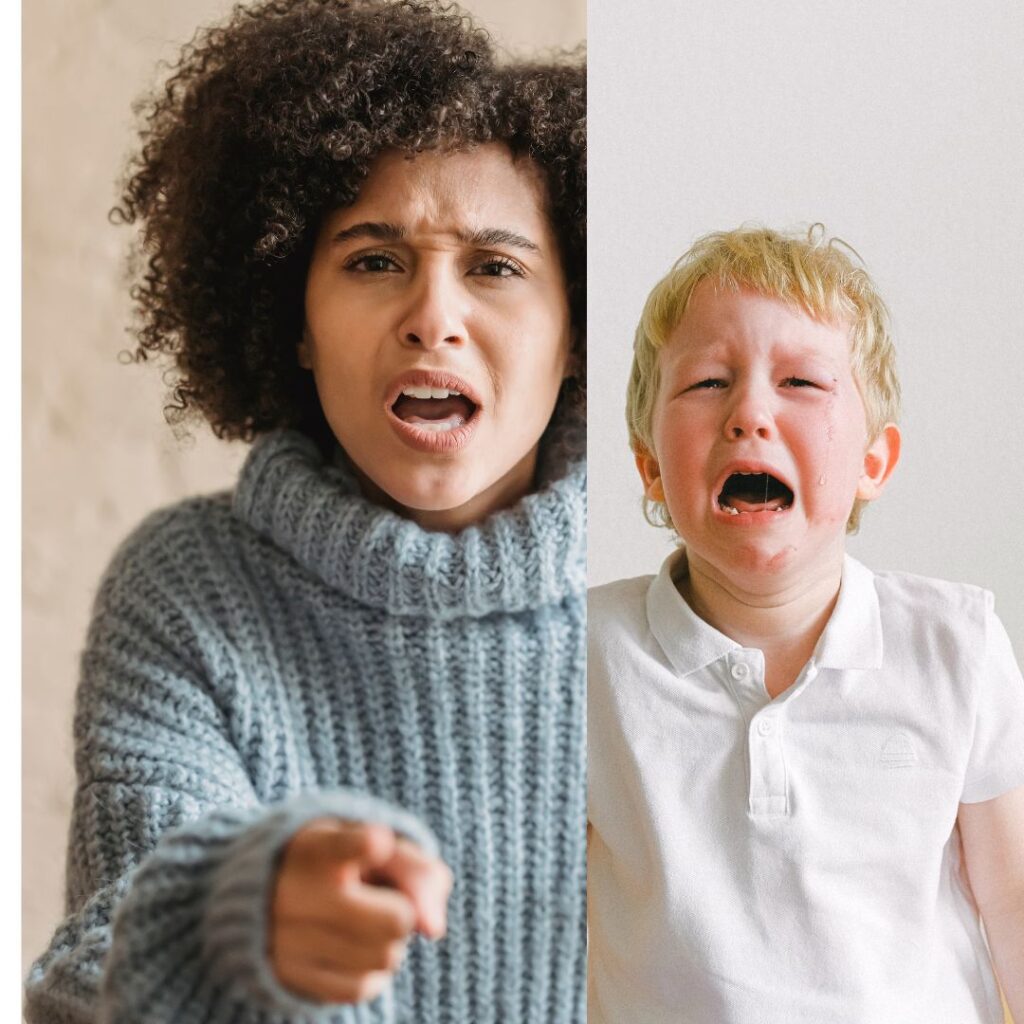 Speak if the Kids face any Cyber Threats
It's the most important thing that the parents, teachers or other elders should discuss with the kids that if they are facing any kind of cyber threats or facing the cyberbullying, the kids must speak about those to their parents or other trusted people. They should never be quiet here or hide those from their parents. They should discuss their issue with elders, ask for support or in extreme case can lodge police complain against the online frauds or cyber attackers. Now we can easily make complain online against cyber threats or cyberbullying in online portals in most of the countries including our country India.
Read More-How to Raise Children with lesser use of smartphones? 6 Effective ways to know. (wingsofwishes.in)
Use of Parental Control
To ensure the cyber security for kids, the parents must apply Parental Control to the devices and also to learn in detail about tools, methods of parental control and the procedure of using those. Parental control is referring here the overall concern and control of parents in using the online devices in order to ensure the cyber safety of kids. Some common tools used as the ways of parental control are Screen Time Control. Content Blocker or Content Filters, GPS Tracking, Google's Family Link, Microsoft Family Safety etc. The Parents can use those tools to monitor the cyber activities of kids and give protection to any kind of cyber threats.
Spend Quality Time with your Kids
You may be surprised by this way and thinking that how spending time with the kids can be a method to ensure cyber security for kids. Is not it? But, nothing- no parental control apps, not the basic rules or keeping kid's device in public place will work, if parents are unable to spend some quality time with the kids. The Bond between parents and kids should be so natural and so strong that the kids will never hide anything from parents or fearlessly they can discuss their issues including the cyber threats to their parents. So, spending time with kids is essential to provide cyber security for kids.
Words from Wingsofwishes.in
To provide a safe environment to kids-especially a digital safe space for kids is really a challenge for parents. As we are proceeding far and far in the digitalization of our world, we cannot keep our kids far from using internet, mobile or computer. So. we should take proper actions to ensure cyber security for kids and here we need to motivate our kids to speak or share if they feel any kind of cyber threats or suffers lot from cyberbullying. In India we can make complain online against cyber bullying in the portal www.cybercrime.gov.in and get immediate action from the cyber security department. other countries also have portal\site for online complain making against cyber threats.
References
1.Best 7 Parental Control Apps of 2023 (verywellfamily.com)
2.Cybersecurity for Kids – Teaching About Online Threats (kaspersky.com)
4.Cyber security for kids: An introduction – Get Cyber Safe
5.Cyber Security For Kids by Shounak Ray Chaudhuri | PPT (slideshare.net)