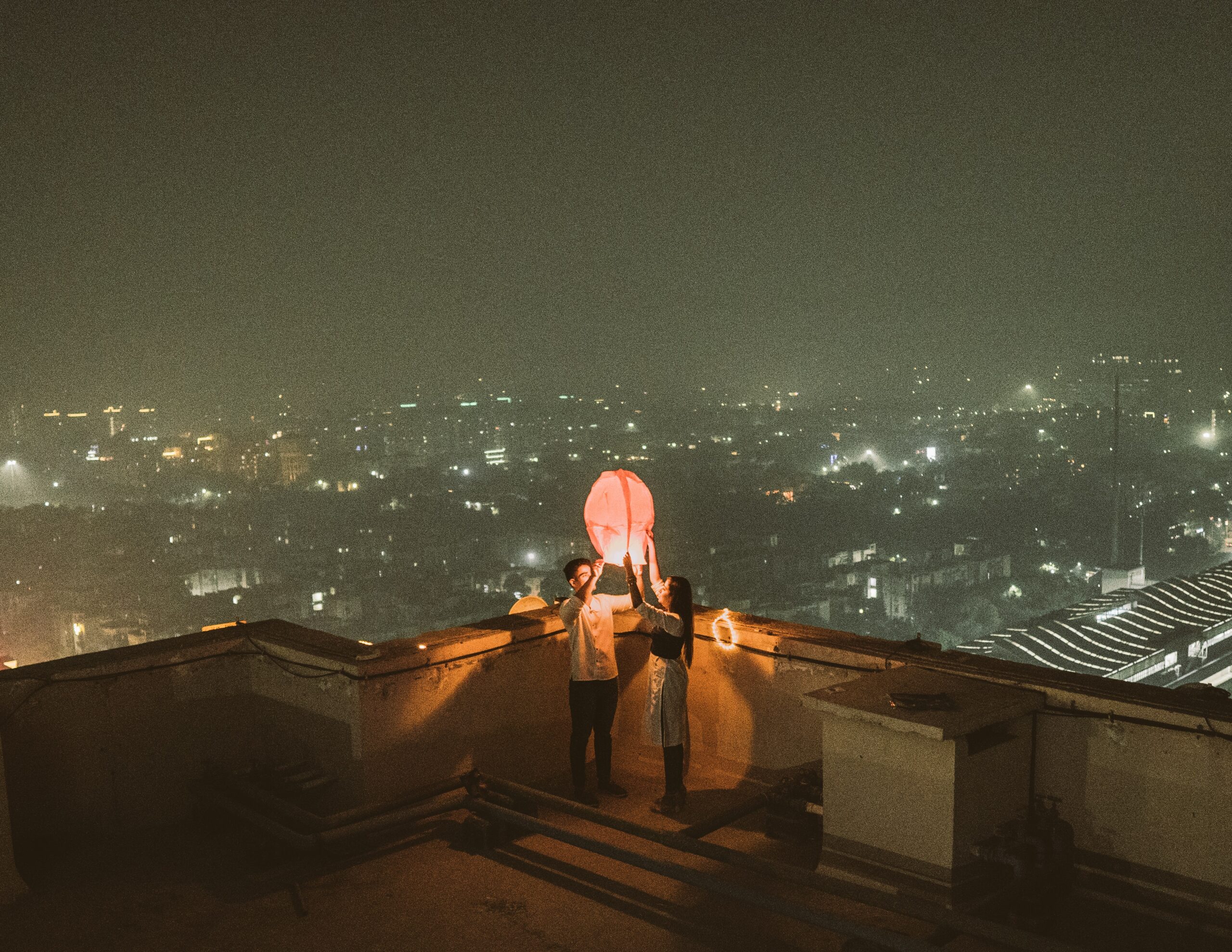 Are you suffering from Festive Anxiety?
Are you really suffering from Festive Anxiety or you are familiar with this phenomenon? Festive Anxiety is the stress or anxiety felt by people during the festivals- it's the mental state of people filled with worry, tension or stress even in the time of festivals. Generally, festivals bring happiness, joy and positive vibes among people- people meet with one another, greet people, share joy and happiness. Especially spending festivals with friends, family members and other loved ones give us a sense of fulfillment, happiness, warm feelings in us and thus enhances the secretion of happiness hormone in us and we feel Happy.
But some people don't feel excitement, happiness in them during festivals- they are too much anxious, stressed at that time than their daily routine life. This type of Anxiety and Stress present in people during the festivals is known as the Festive Anxiety.
Causes of Festive Anxiety
The causes of Festive Anxiety can be many- if you are going through any personal crisis period in your life, you may feel anxiety and stress to make balance between your personal issues and festive atmosphere. If you have Social Anxiety or you are suffering from depression, you may have the festive anxiety in fear of too much social interaction or too loud atmosphere. Moreover, people especially the youths are always anxious in festive seasons to show themselves Happy, Good Looking, Highly Enjoying in Social Media. Also the people who are suffering from Inferiority Complex may have also Festive Anxiety. Financial Issues also act as one of the cause to make us anxious during festive seasons.
Read More–How to Manage Aggression in Adolescents? Know the 5 Effective Ways (wingsofwishes.in)
Ways to Manage Festive Anxiety
It's not impossible to manage the Festive Anxiety, only we need some planning, mindset and relaxation techniques as the coping strategies. Some useful methods are stated here to help people to manage their festive anxiety.
Know and Acknowledge
You should first know about your issue of being stressed and anxious during festive seasons, figure out your symptoms and also identify the extreme trigger points. Then you should acknowledge the fact that you have the Festive Anxiety and try to manage it .
Plan Before the Festivals
If you have the Festive Anxiety, you should plan before about the modifications in your daily life during the festivals. For example, if you are not comfortable with pandal hopping for whole night, you can avoid it and can spend time or visit some places with your family members and some close friends. You can also avoid the crowded place if you don't like and choose an alternative like talking and sharing festive wishes to old friends who are staying far from you or can read your favorite book or watch a movie. Thus planning before will always help you to manage your festive anxiety.
Read More-How to Raise Children with lesser use of smartphones? 6 Effective ways to know. (wingsofwishes.in)
Be Yourself- Don't Follow Others
You should always be yourself-no need to follow others or any trends whether in fashion, makeup or hairstyle. Accept yourself as you are- love yourself as you are- no need to be fashionable. Always prioritize your comfort level and your ability. You can make your own trend or traditions and thus reduce your anxiety to be someone in festive times.
Try to Say 'No' to your Triggers
To manage your festive anxiety, you should learn to say 'No' to your trigger points that make you anxious and worried. For example, if you love calmness, you can avoid loud music, parties and functions with loud music and here you need to say 'No' to people if someone forcing you to attend those.
Cut Your Expectations
High expectations from others or yourself always make you vulnerable and stressed. During festive seasons, if you have high expectations from your friends regarding spending time with you or others, you may be hurt. Also, if you have too many expectations from you to make yourself highly presentable or too good looking, you may also be disappointed. So always try to cut down your level of expectations and manage your anxiety level.
Read More-Infatuation Vs Love, 5 Basic Differences Teenagers must Know (wingsofwishes.in)
Reconnect with Old Friends
You may reconnect yourself with your loved ones- your old friends and may share your thoughts, wishes or just can gossip with them. You can behave as you are with your old friends and obviously reconnection with old friends always helps you to manage your festive anxiety.
Words from Wingsofwishes.in
Being successful and happy in social media platforms also can create Festive Anxiety in us. Social media platforms are also a part of our life now-a-days but those are not our identity. We should never allow social medias to put pressure on us- make us anxious during the festivals. Feel the happiness within you, not in social medias and thus manage your " Festive Anxiety"
References
1.What Is Festive Anxiety And How To Deal With It (idiva.com)
2.Exclusive: Are you suffering from 'Festive Anxiety?' Know how to curb it this holiday season! | Health News | Zee News (india.com)
3.5 anxiety-related symptoms you should not ignore this festive season | Health – Hindustan Times
4.5 Easy Ways To Cope With Festive Stress And Anxiety | Her Circle
5.Festival Blues? 10 Tips to Fight Anxiety – Rediff.com Get Ahead
6.5 psychologist-approved ways to reduce your festive anxiety | body+soul (bodyandsoul.com.au)